Story behind the Collection
I have been coming here for over 20 years and wearing these saadis with great pleasure over the years. Bless you and keep going!
RATNA PATHAK SHAH
I am lucky to make her acquaintance with her and visit her studio. What a joy!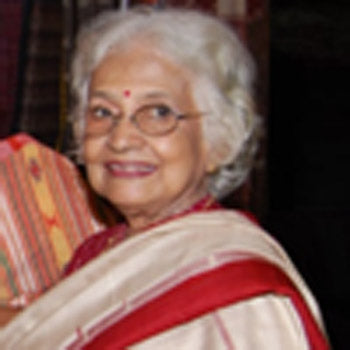 RUBY PALCHOUDHURI
You are reviving and reinventing the great tradition of weaving of Karnataka. Your work is as important as renewal of our music, literature and painting.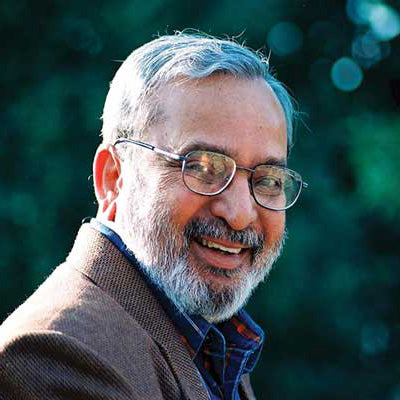 U. R. ANANTHAMURTHY